WittyLiz is a full fledged creative Events Management and Solution company located in Lagos, Nigeria.
With an experience spanning over 10 years, we have the knowledge, understanding and expertise required to plan and execute a wide variety of corporate and social events.
At WittyLiz Events, we pay utmost attention to the "little details" from planning to the execution stage. This ensures our clients and invited guests have a memorable experience.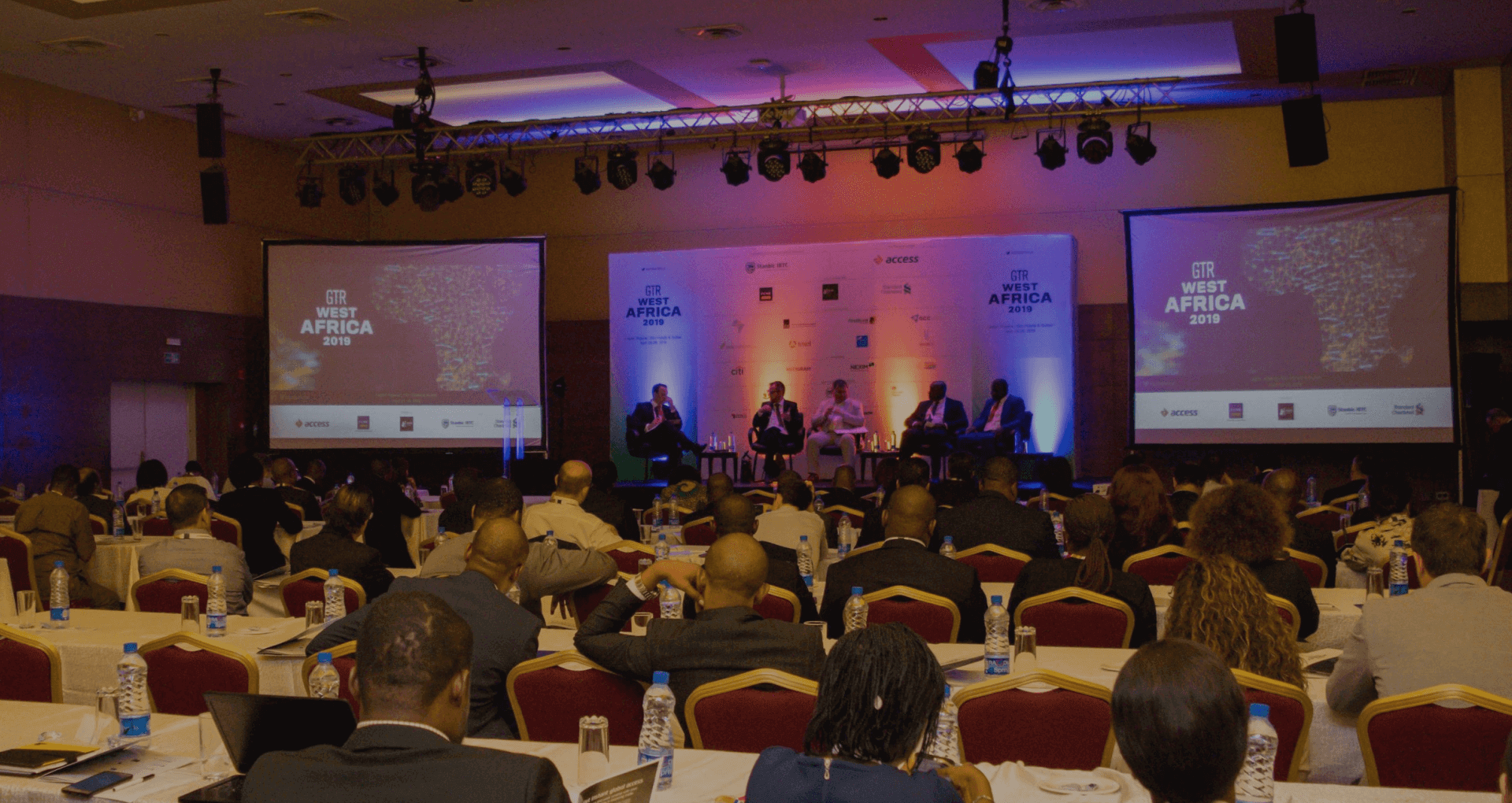 WittyLiz has a robust suite of services designed to meet the needs of any corporate event. We offer event management services for seminars, workshops, product launches, conferences, AGMs etc.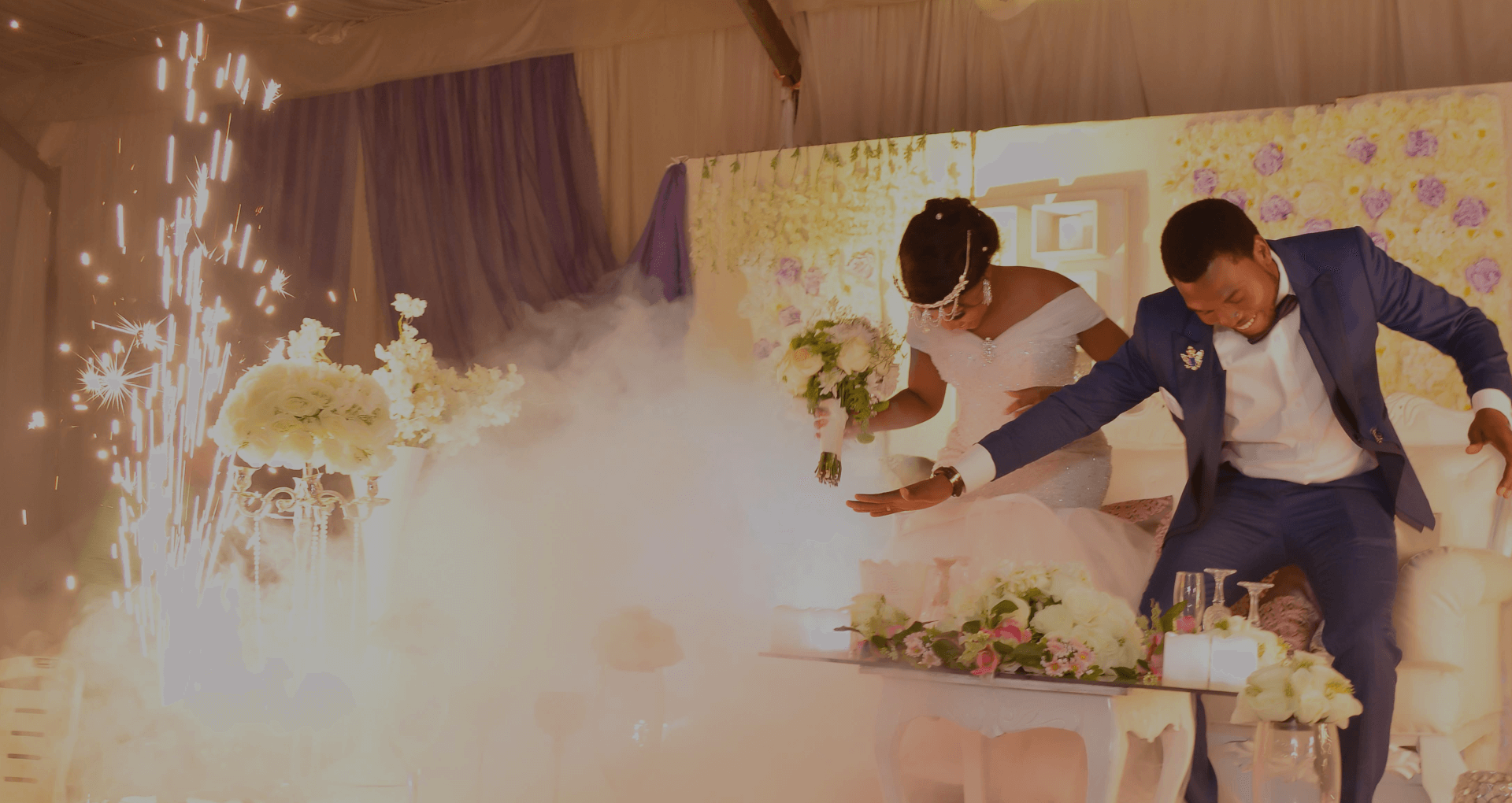 Whatever the occasion, WittyLiz Events is ready to take the stress off you. Our services for social events are designed to ensure you save time, money and deliver a memorable experience for your guests.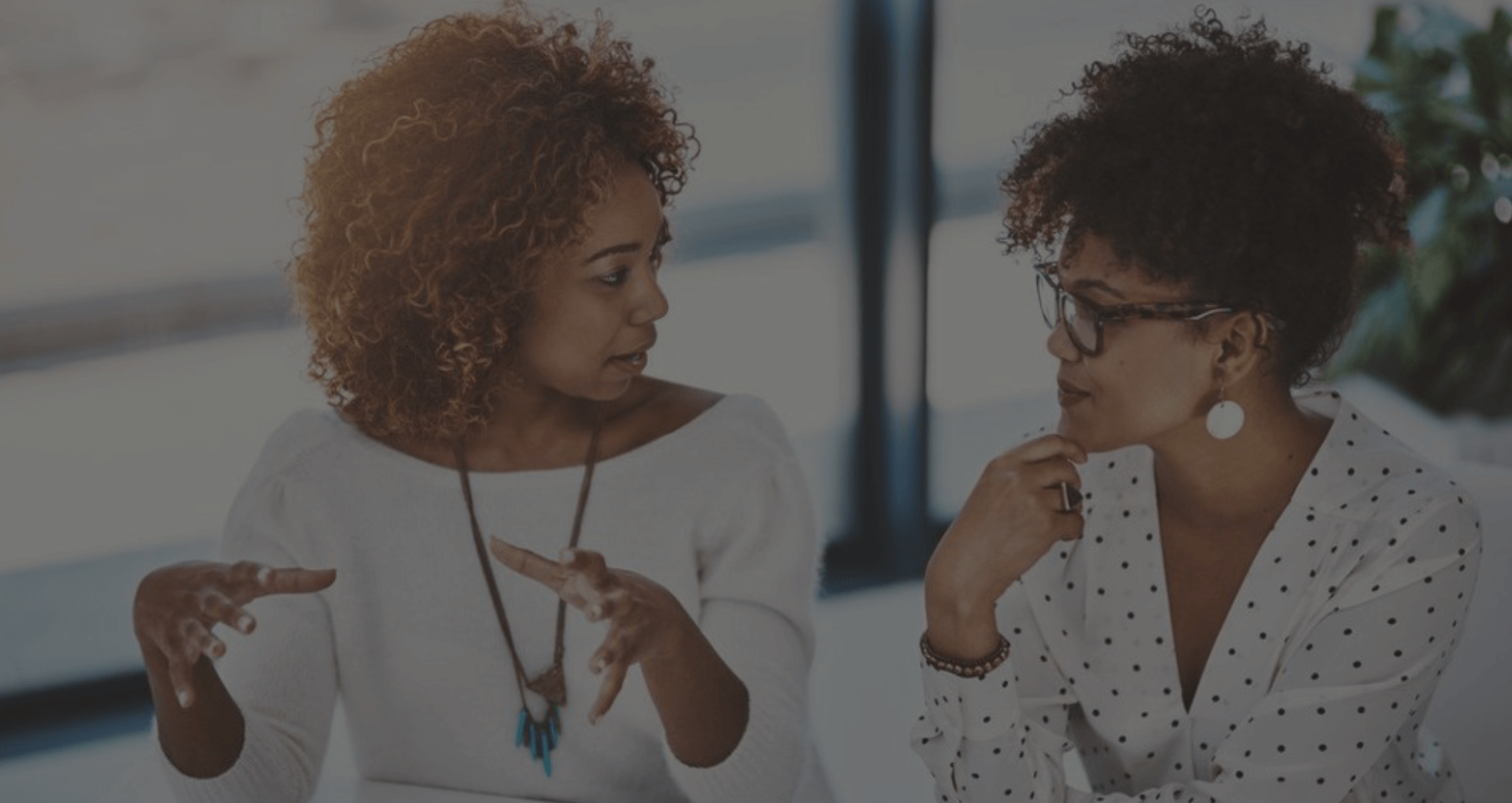 At WittyLiz Academy, we offer a friendly and conducive environment for learning and mentorship to individuals interested in starting off a business or career in Event Planning, Management and Decor.
BRANDS WE HAVE WORKED WITH














Yvonne Edovia
Chevron Drive, Lekki
WittyLiz Events came through for me during my wedding in April 2016. It was top notch and I had no worries as a bride because they had it all covered. She was also very instrumental in organizing a burial reception for my mother-in-law. Her assistance brought so much comfort to my family. Everyone needs a WittyLiz Events in their life. Thank you for always coming through.

Bukola Olaniyi
Ibadan
WittyLiz Events was more of a big sister than an event planner during my wedding in September 2013. She basically did what a good sister would do, covering all the details. Despite being pregnant, she drove from Lagos to Ibadan before the wedding just to make sure all went according to plan. You could see her working with so much joy in her. She was indeed happy for me and she ensured she contributed her part to the success of the wedding. It was indeed a beautiful wedding and I am using this medium to say a big thank you again.

Wale Otolorin
United Kingdom
WittyLiz events went over and beyond to help us have a great wedding ceremony over 2 days. The strong vendor management and general coordination of logistics and events planning contributed greatly to our big day. What made it even better was that my wife already had a planner engaged but I was able to convince her to go with WittyLiz because the CEO, Mrs. Titilayo Adewumi and I have been friends for over a decade and I have seen their incredible work at many events.

Omonike
Lekki, Ajah
WittyLiz Events planned my wedding in 2017 and I must say, her services were extraordinary. She settled for nothing but the best for us. Even when my husband and I had settled for less, CEO WittyLiz Events stepped in with her 'extraordinary' powers and delivered the 'best of the best' to us! For that, and many more countless things they did, we are indeed grateful.

Adebimpe
Houston, Texas USA
WittyLiz Events came through for me during my wedding and my dad's funeral. For both ceremonies, I had no clear idea what I wanted for decorations but it was beautifully taken care of with love. I also got free makeup sessions for my wedding ceremonies

Jemimah
Texas, USA
My name is Jemimah, I live in Texas. I have known Tima for about 16 years and was more than pleased for the opportunity for her to be involved in my wedding 7 years ago as the CEO of Wittyliz events. My wedding was lit up beautifully because of the amazing decoration from Wittyliz and I am always in smiles looking back at those pictures. Thank you Wittyliz Events for putting smiles on my face and the faces of a lot of families out there.

Genevieve
Lekki, Lagos.
We can never forget how Wittyliz Events saved our big day! Tima traveled 13 hours to Kogi State 3 days before our wedding. She and her team worked tirelessly to set up the reception hall. My husband had gone to inspect the hall Friday night and said it was breathtaking! Unfortunately, While we were in church, we got the news that soldiers had scattered the hall and we had to look for another. I still wonder how Tima was able to decorate and get a venue in less than an hour.
I am not sure we thanked you enough dear Tima.

Cherish Nwachukwu
Lagos State
I reside at Okota, Lagos state. I found out about Wittyliz Events in 2018 when I was getting married. I did not see my wedding venue until a day to the wedding. I broke down in tears because I thought I had made a mistake with the place. Wittyliz promised to make the venue a wonder. Almost two years after my big day, everyone who attended still talks about how beautiful the venue was.

Let's discuss ways to "WOW" your guests
at your upcoming event...