Our trilogy of services are available to meet your event goals and ensure your invited guests have a wonderful time!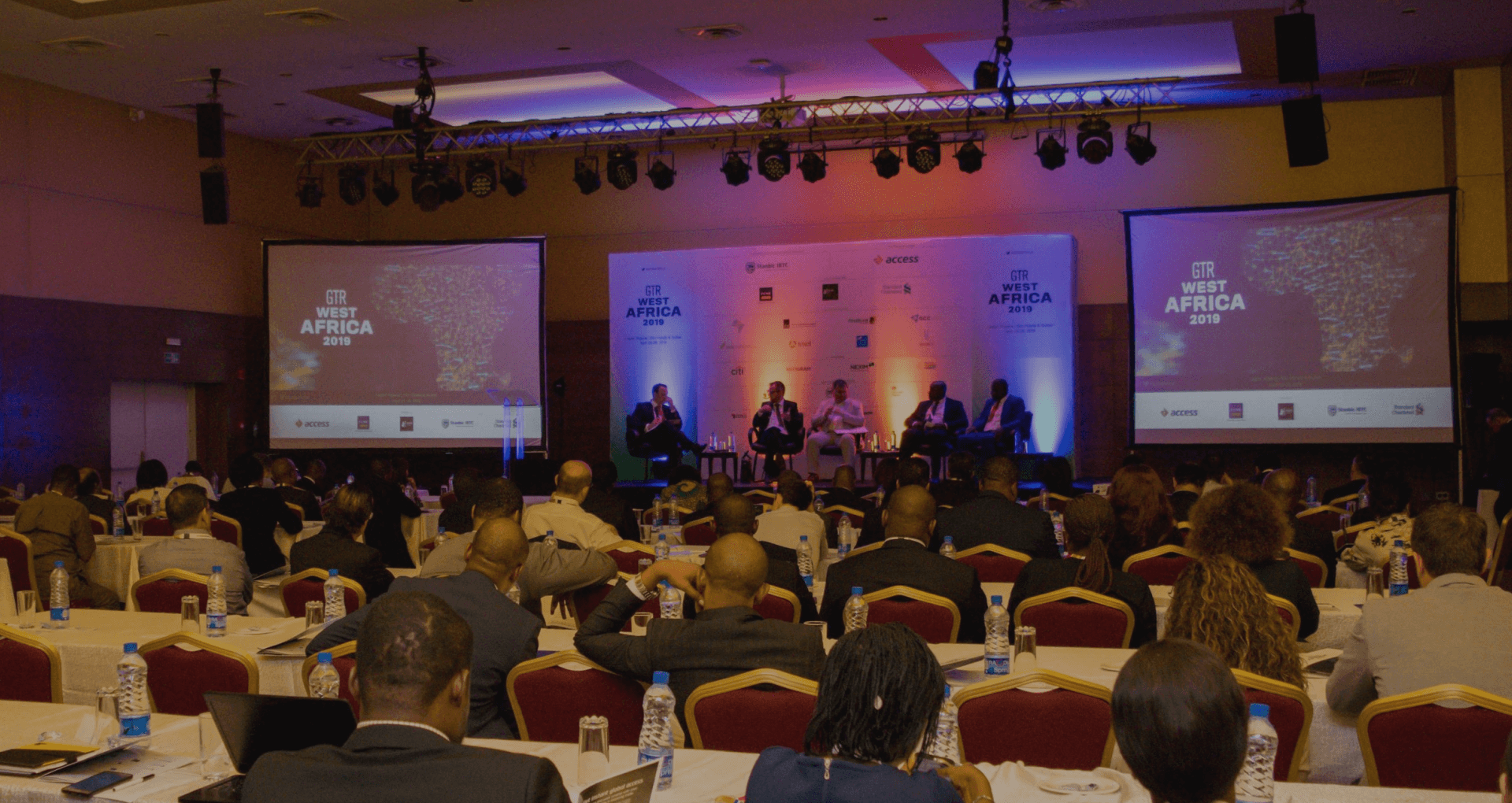 CORPORATE EVENTS SERVICES
WittyLiz has a robust suite of services designed to meet the needs of any corporate event. We offer event management services for seminars, workshops, product launches, conferences, AGMs etc.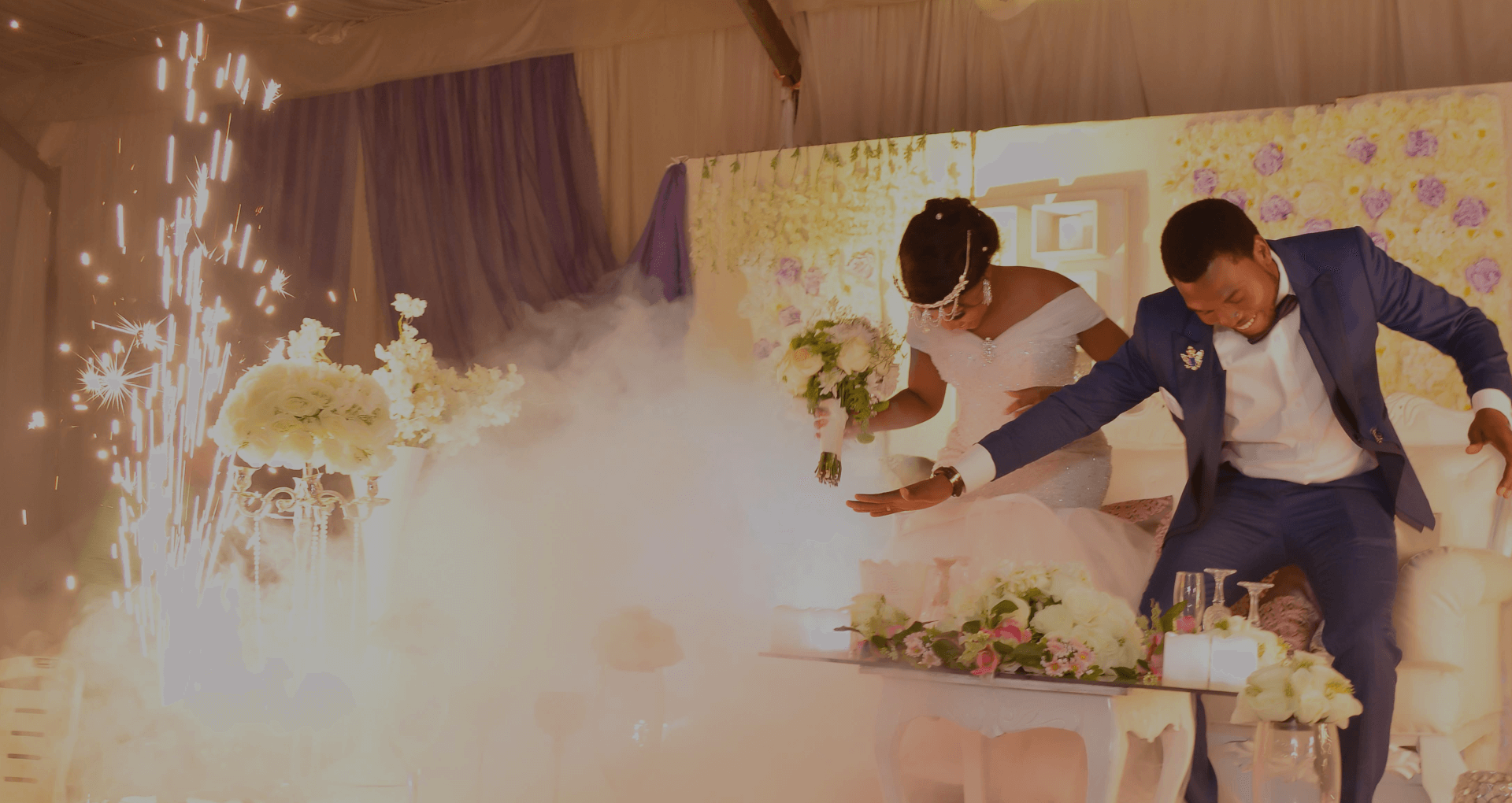 Whatever the occasion, WittyLiz Events is ready to take the stress off you. Our services for social events are designed to ensure you save time, money and deliver a memorable experience for your guests.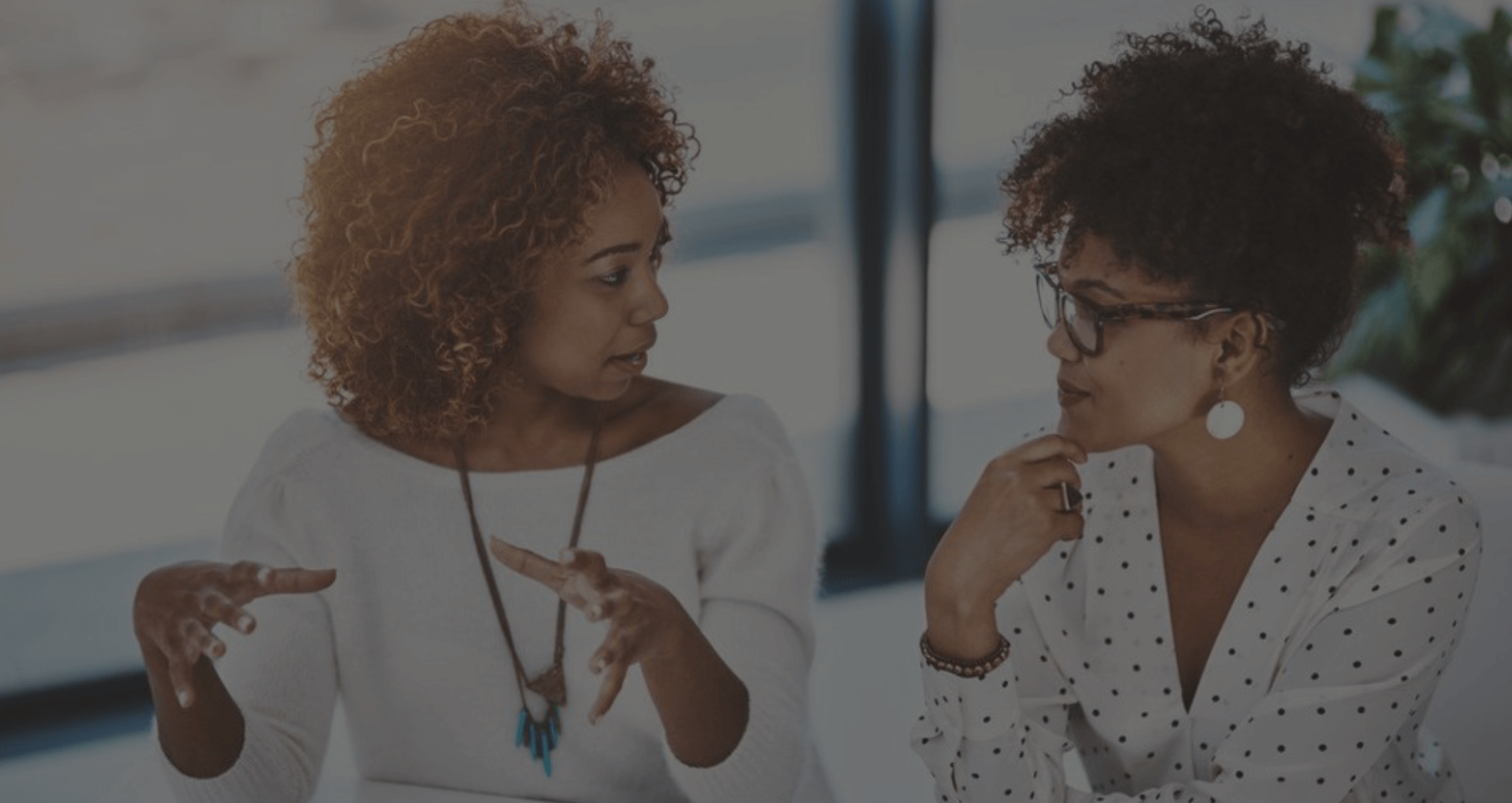 At WittyLiz Academy, we offer a friendly and conducive environment for learning and mentorship to individuals interested in starting off a business or career in Event Planning, Management and Decor.